Your Guide to Getting Divorced
Deciding to get a divorce is a life-changing process that involves many factors. The divorce process can be incredibly difficult to understand, but it's crucial you take certain steps to protect your rights during this time. Click here or on the image below to download our free eBook to learn more about protecting your rights and starting the divorce process: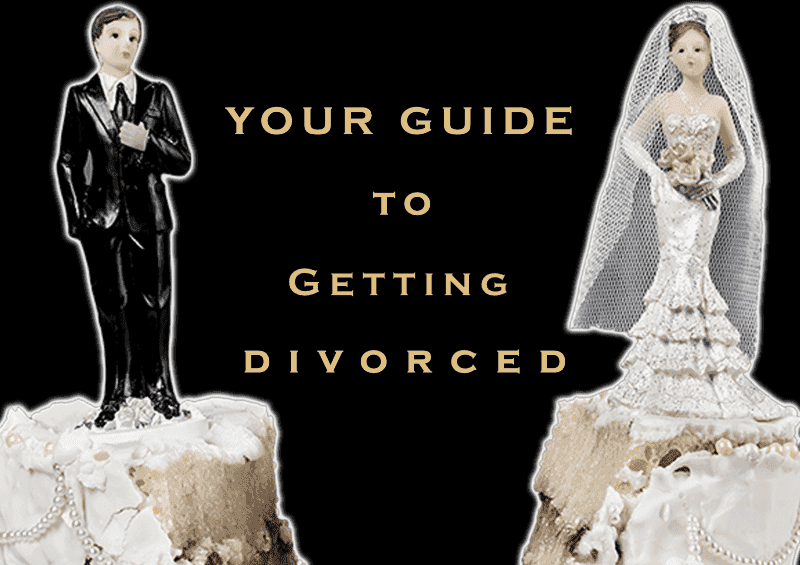 Stories Like This Keep Us Going
Former Clients Share Their Experience
"Mr. Miller and his team have done nothing but great things for me. They are reliable and very friendly to work with. I am truly grateful for Mr. Miller and all the work he did for my case and ultimately getting me the results I hoped for."

- Krista S.

"One of the best lawyers in Virginia Beach!!! My story didn't seem so promising I was about to get some years but Mr. Miller stepped in and got my case dismissed great guy and great lawyer please use him if u need a criminal lawyer!!!!!"

- Katy B.

"They have been representing a case for someone I know. From the very beginning they have been responsive, thorough, and realistic. I will recommend them in a heartbeat, to anyone who is dealing with legal issues."

- Emily W.