Your Guide to Getting Divorced
Deciding to get a divorce is a life-changing process that involves many factors. The divorce process can be incredibly difficult to understand, but it's crucial you take certain steps to protect your rights during this time. Click here or on the image below to download our free eBook to learn more about protecting your rights and starting the divorce process: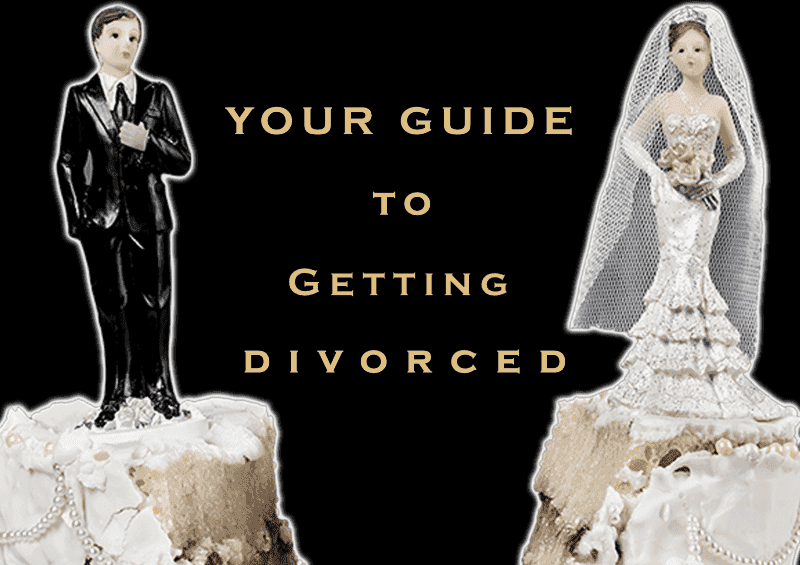 Stories Like This Keep Us Going
Former Clients Share Their Experience
"Lindsey was great ! Kept me updated and informed, Attorney Blair got me through a tough time and even though I ended up settling that was my choice to end it not Attorney Blair's.. i appreciate everyone in the office for their help and hard work on my case as I know it takes many to get the job done… so happy to put this in the past and move on and live my life without this stress thanks again to all the staff and Attorney Blair"

- Kimberly H.

"Daniel Miller has done an excellent job with my case. I am so pleased with the outcome of my court hearing. His whole office is top notch providing professional guidance in my time of need. I made a bad decision that got me in trouble with the law. My decision to hire Mr Miller was the start of making good decisions. I was so impressed with my initial consultation on the phone with Mr Miller and even more impressed by his court hearing command. I highly recommend his service."

- Steve W.

"

I had a long and exhausting divorce and would like to thank Jeff Blair, Lindsey, and the whole team. I would recommend them to anyone going through a contested divorce

" - Maxwell M.